We buy & sell quality used cars, estates, 4WDs & MPVs and Motorcycles in Wiltshire
There has been a garage on this site for over 80 years, when originally it started by selling push bikes and then later selling and repairing Model T Fords, as can be seen by some old photos that are now displayed in our showroom.
The choice of the name Village Green was easy, our garage literally fronts on to the village green in the village of Holt, its location being so idyllic just outside Bradford on Avon and only 20 minutes from the CITY of BATH.
With our lower village overheads, enabling an extremely competitive pricing policy and Neil's 30 years experience in the motor trade ensuring that his hand picked cars offer the best in quality, most of our cars are sourced from franchised dealerships, as a consequence, the vast majority are one owner cars with service histories. After appraisal, detailed preparation and a Car Data Check of the vehicle's history, we find that our cars 'sell themselves' when customers compare the quality and value for money of our cars, to those offered by our competitors.
Customers will not have to endure tiresome high pressure sales techniques when they visit us.
By offering a friendly – even homely but professional, no hassle buying environment, customers making a personal visit to our showroom can relax and enjoy buying their next new car, in the knowledge that:
We really do try harder, to offer a good deal and hopefully embark on a lasting relationship to look after your future motoring needs.
Village Green is a Trading Standards Approved Motor Dealer.
We are Privileged to have this recognition as part of the government "Buy with Confidence" retail scheme that operates throughout the UK.
Trading Standards have recognised our high delivery of customer service in both the sales and service departments and rewarded us with this creditable retail standard.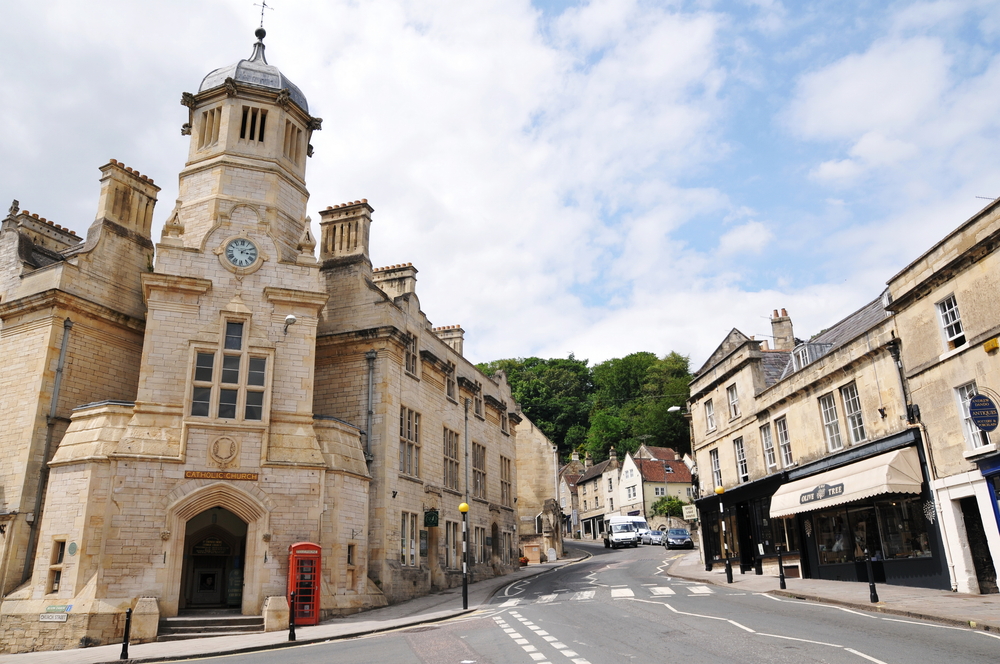 ---